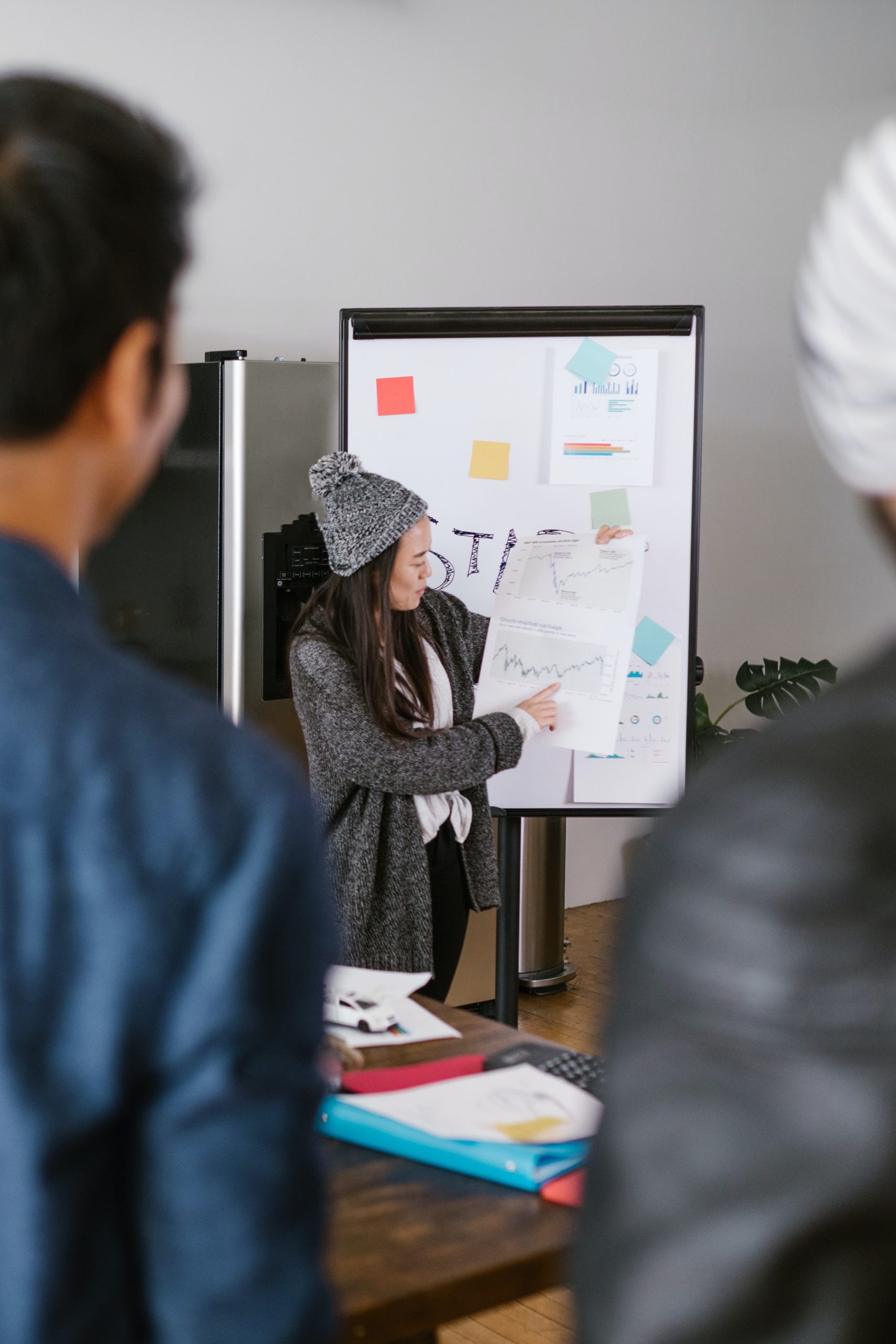 Digital Signage Solutions
A Strategic Move for Business Growth
In an increasingly digital age, businesses must adapt and innovate to stand out. Digital signage provides an effective and versatile solution, facilitating improved communication, enhanced customer engagement, and increased revenue growth.
Digital signage captivates audiences, achieving an 83% recall rate and 400% more views than static displays.

Brands report up to a 33% increase in sales after using digital signage, with 19% of consumers making impulse purchases after seeing digital ads.

Digital signage reduces perceived wait times by 35% and enhances productivity by 25% through improved internal communication.
Simple pricing to help you get started
We integrate with some great services.
Create content on the go
POMP is cloud based so you can update your Digital Signage from anywhere!
Designed for businesses
We've made our platform easy for small business owners. No need for technical wizardry. Update your signage easily!
Digital Signage designed to get you results
33%
Growth versus static signage
Digital signage can significantly enhance a business's sales. According to a study, 80% of brands using digital signage reported an increase in sales, with up to 33% growth. Digital signage also improves queue management, reducing perceived wait times by more than 35%.
Digital signage is highly effective in capturing attention, with digital displays capturing 400% more views than static displays. The recall rate for digital signage is also impressive at 83%, which is almost double the information retention rate for traditional advertising. Furthermore, digital signage can enhance internal communication, leading to a 25% increase in employee productivity​.
29.5%
Influence in restaurants
Digital signage stands out more than online ads for 71% of consumers. In the hospitality industry, 70% of hotel guests find digital signage entertaining. In healthcare, 75% of hospital patients could recall at least one message from a digital sign. Restaurants and cafes can influence 29.5% of customers with digital menus. This demonstrates how digital signage can be beneficial across different industries, enhancing customer experience, and driving sales.
Get business insights and tips to grow your business with Digital Signage